4 tags
s.m-a: 52 Pages of Notes Later... →
sarahmeier: We're done. I had the pleasure of spending the last six weeks listening to up to ten incredible speakers a day share the trajectory of their careers; their failures, and their successes. And now, on a rainy twenty-sixth of July, everything has come to an anti-climactic halt, like a car that has…
6 tags
3 tags
4 tags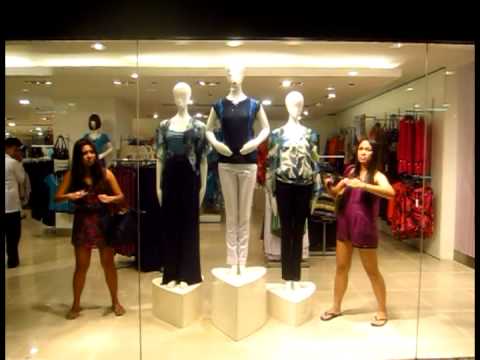 3 tags
Mommy Blogs
I am surrounded with pregnant relatives and friends. I couldn't be any happier!  Hello Dragon babies…;) Kay and I were talking over YM about mommy stuff lately even though we aren't mommies yet.  Here are two "mommy blogs" that i recently followed:  http://glamomamas.com/ http://www.paulaandbaby.com/ Girls, read through and be inspired! =)
3 tags
3 tags
3 tags
2 tags
6 tags
3 tags
2 tags
3 tags
2 tags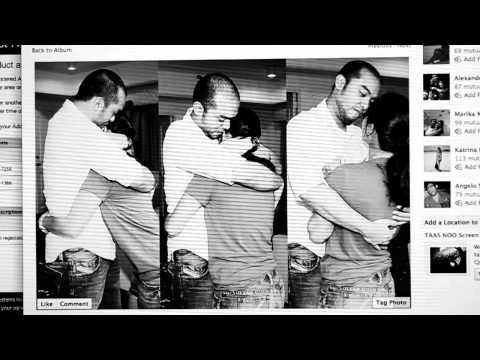 4 tags
2 tags
Museum Cafe
Come and let's take a peek inside! Batangas original blend coffee Cooked Talisay Ham with 25% Whole Wheat French Baguette Freshly made young Cheese from Sagay Cow's Milk with 50% Whole Wheat Grey Sesame Bread We had the best merienda here..Until then! we shall see each other again soon.
3 tags
"Authenticity of being is my idea of cool."
– Rhea Moscoso-Torre
4 tags
1 tag
Pink Geo
I got this Emilie Sloan cosmetic bag from my aunt-in-law as a Christmas gift..I am so loving the fabric design..This is so not me but I'm embracing it! More bold colors for the Year of the Dragon! 
4 tags
2 tags
Yuletide Eve
Christmas Tree + presents = LOVE Happy Holidays from my Tumbler to yours! =)
2 tags
Daphne on Vogue Italia! →
2 tags
4 tags
5 tags
Fiammetta Weekend
I fell in love with this Horse! The stable. Le Creole The vintage gasoline tank. In my "just-got-out-of-the-pool" look! ;) Goodbye, Fiammetta! See you soon. =)
2 tags
Travel Snapshots
Again, my favorite door. Paparazzi shot. Artwork inside the church. Frappe after a long drive. ;)
4 tags
3 tags
Watch
i heart this, Doc Bel!!!
Read.Travel.Love: "Simple Elegance" →
readtravellove: My beautiful friend Mrs.Rhea JM-T "soulmate" hehe. A lovely wife to her husband. * Describe your personal style? I have always leaned towards classic elegance. I am also an advocate of no-fuss dressing. *Who are your style icons? and how do they inspire you? Locally, I must say it's Daphne Paez. She exudes quiet sophistication, never over the top. She is...
4 tags
3 tags
4 tags
4 tags
3 tags
3 tags
2 tags
2 tags
1 tag
plurdledgabbleblotchits: "Travel is fatal to prejudice, bigotry, and narrow-mindedness, and many of our people need it sorely on these accounts. Broad, wholesome, charitable views of men and things cannot be acquired by vegetating in one little corner of the earth all one's lifetime." ― Mark Twain
3 tags
4 tags
1 tag
3 tags